If there is something you'd like me to make for you please get in touch and we can discuss ideas.
Brief: Make a life size velociraptor!
The client already had a couple of my sculptures and was happy for me to work to a very open brief.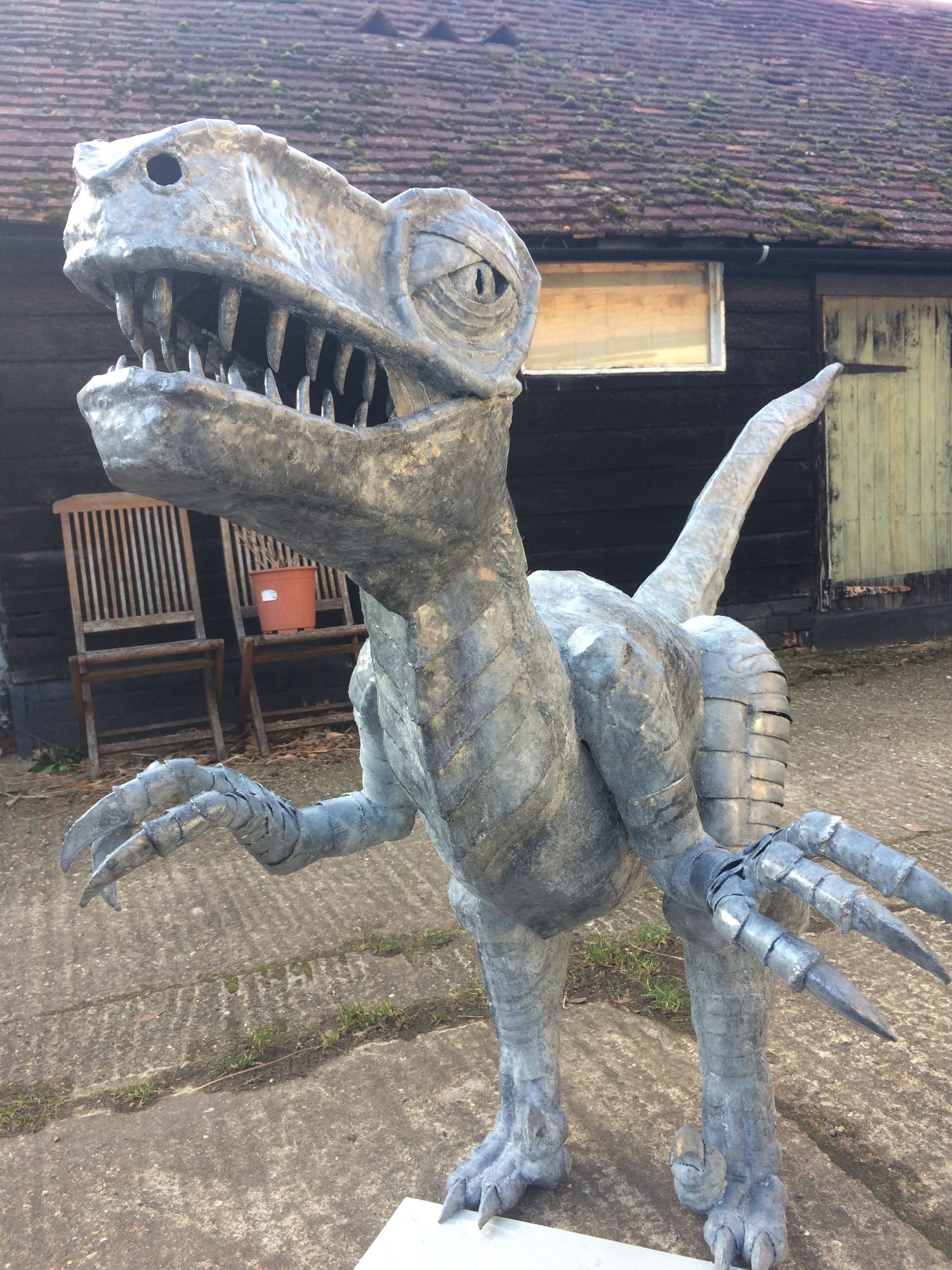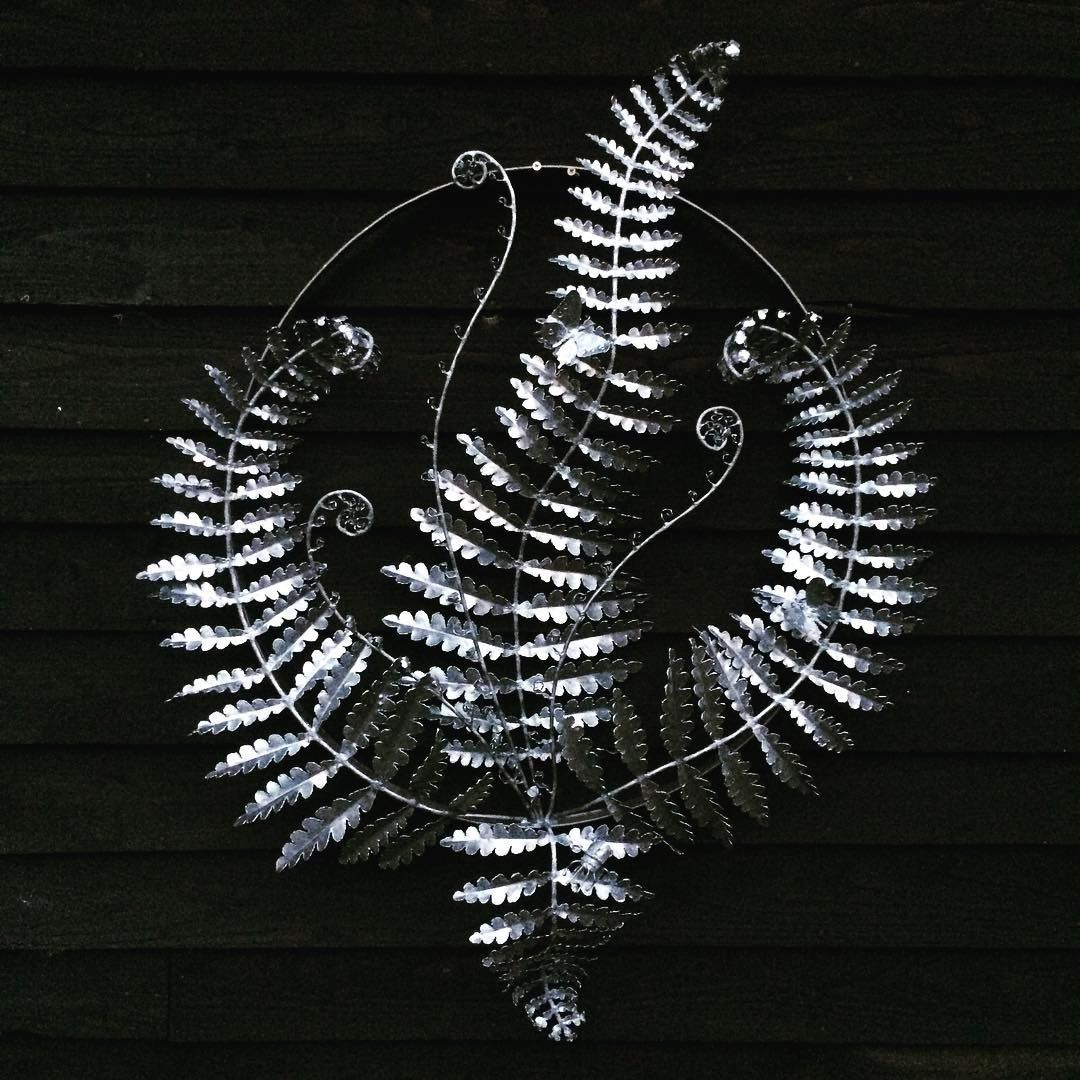 Brief: Make a wall mounted wall sculpture featuring ferns and insects.
The client visited the studio to approve designs and also did a mini workshop where she was able to make some of the leaves used (cutting, hammering and welding).
Brief: To make a framed family of parakeets as a surprise birthday present.
During the project the family all took part in an open workshop I was running at a fair, without the birthday girl realising what they were working on the kids cut, filed and hammered some of the flowers I used in the sculpture.